What's Cosmos Crash
BUY GAME
INSTRUCTIONS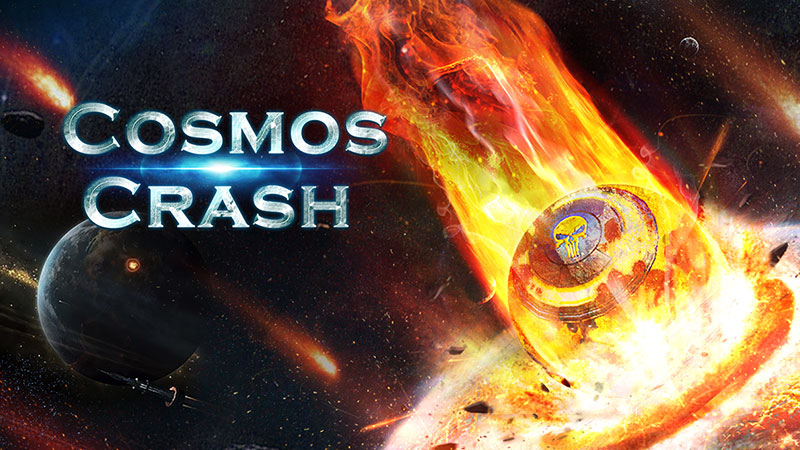 Cosmos Crash – FPS & puzzle VR game.
In this game, you'll be a space pilot with your ship trapped by orbits in the depths of the vast universe. By firing high-tech marbles, you need to make matches of three or more same-colored marble in the orbit before it reaches your ship. This early access version contains 20 different orbits waiting for you, think fast and aim smart to solve these problems!
The 3D spatial orbits are the biggest highlight of Cosmos Crash. Surrounded by various shapes of orbits, the game brings you immersive experience as if you are just there in the universe, giving full play to the superiority of virtual reality.
Each of the 20 orbits has different strategies to clear all the marbles. Special orbit like accelerating orbit (speeding up the pass-by marbles) and balance shaped orbit (requires clarity of both side orbit) appears as the game progressed.

GAMEPLAY
3D ORBITS

Choose from 20 360-degree orbits and take proper strategies.

FUTURISTIC WEAPON

Find yourself trapped in the vast universe and match the orbs by using your gun.

SPECIAL ORBS

Aim fast and shoot fast, you'll be awarded with some special items.
SCREENSHOTS
SUBSCRIBE